1.) The Kalalau Trail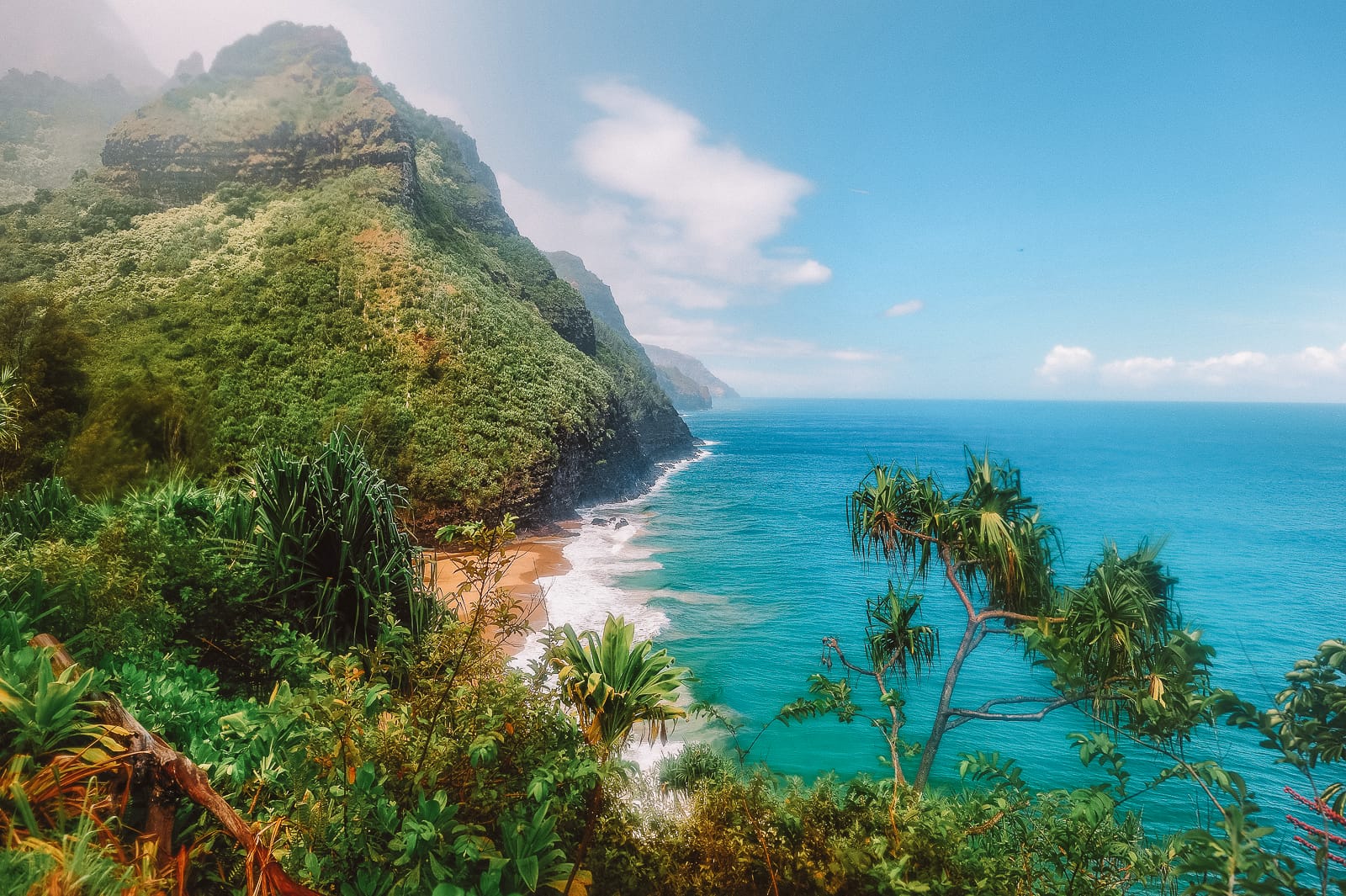 Located on Kauai, this is arguably the most famous hike in Hawaii. Approximately twenty-two miles long roundtrip, the Kalalau Trail is particularly well known for its spectacular views of Na Pall Coast.
Also, it is unique in that is the only possible way to access Kalalau Beach by land! This beach itself is the stuff that tropical dreams are made of, with turquoise blue waters and pristine white sand. While this hike is world renowned for its paradisiacal beauty, it is also infamous for being quite treacherous.
The narrow trails can become quickly flooded in rainstorms while falling rocks and unsafe swimming waters are other hazards to be aware of.
2.) Kaena Point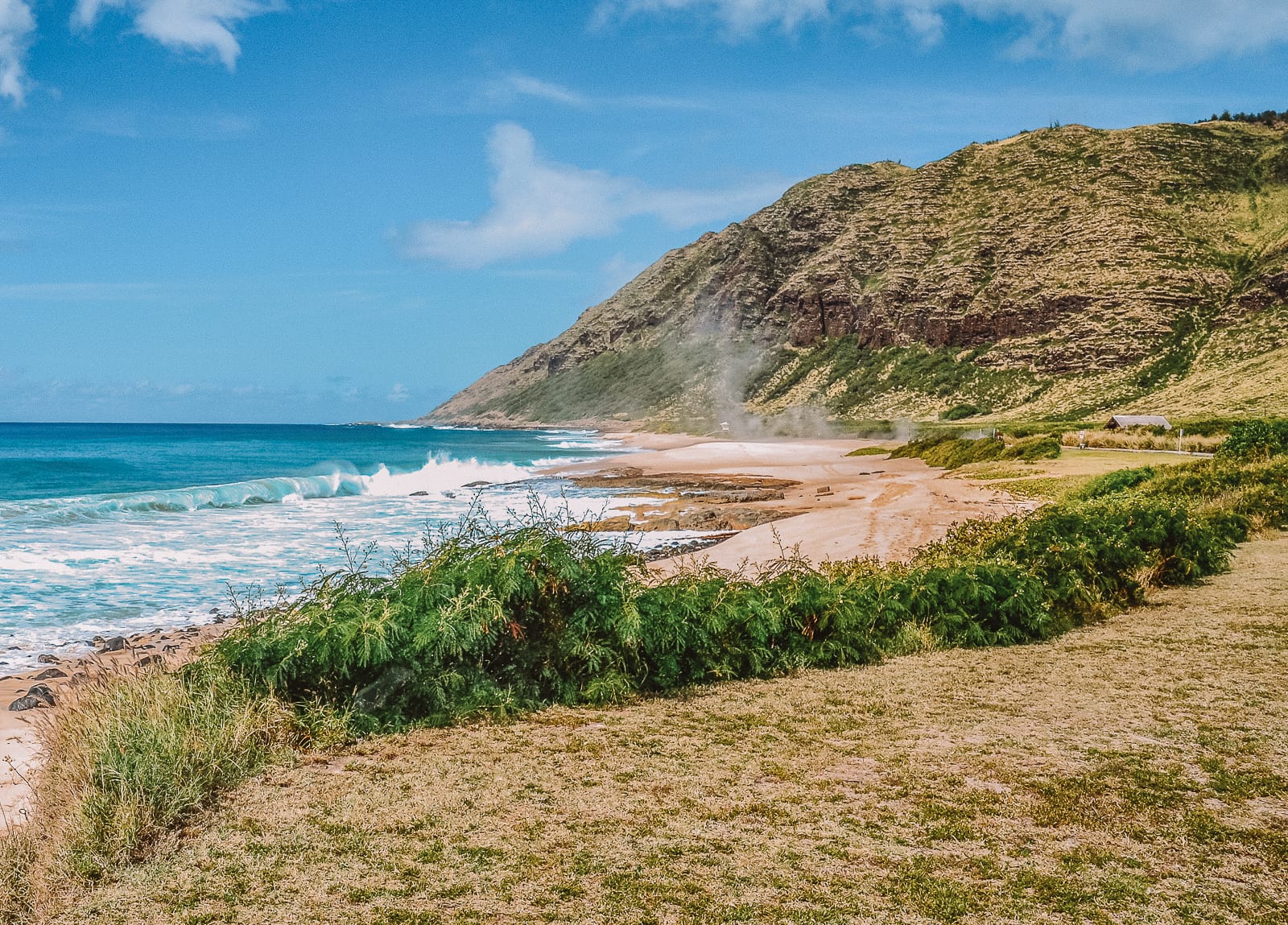 The western-most tip of Oahu has a somewhat spiritual reputation in Hawaiian folklore, as it is said to be the place where souls go after death to leap into the otherworld. From the parking lot, you can access the point either by the northern or southern sides.
An easy three-mile walk will lead you to the lighthouse which indicates the end of the trail (which is lovely, by the way). Best of all, the beach is serene and peaceful; you might even catch a glimpse of those sneaky monk seals. After the hike, fill your tummy at Konos, which won the award for Best Restaurant in Oahu recently.
Oh, and make sure to try their pork, it's delicious and a perfect treat after exploring one of the best hikes in Hawaii.