1. Everest Base Camp, Nepal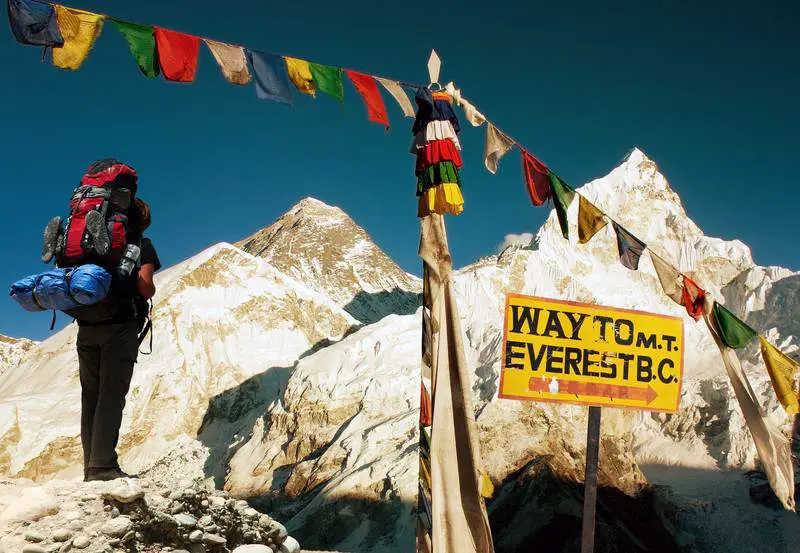 Used to describe two camps that sit on opposite sides of Mt. Everest, pictured above, (the Southern camp in Nepal and the Northern camp in Tibet) Everest Base Camp is a popular trek for adventurers and keen hikers / trekkers. While trying to summit Everest is too much for most, trekking to Base Camp provides a marvelous opportunity, within many people's capabilities, to get a real taste of the splendor of the Himalayas.
2. The Inca Trail, Peru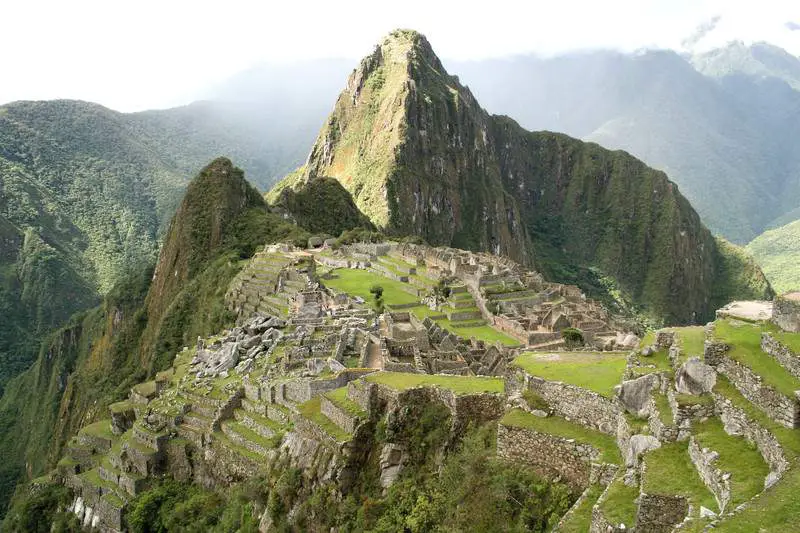 It's hard not to know about the Inca Trail, it's easily the most famous trek in South America. It really is one of the must do's for many hikers and makes an appearance on many folks bucket list. It runs 55 miles (88 km) from start to finish and most hikers take 5 days to do it. Starting in Cusco it culminates in the stunning Machu Picchu reaching a height of approximately 13,800 ft. (4,200 meters). As well as Machu Picchu, the trail passes through many ancient sites so expect a hike enriched with culture and history.